Last day in San Francisco – THE Apple Store, Stanford Rodin's.      Hard to say good-bye to friends!
The Golden Gate bridge (as the sun pokes through)
Sling shot practice at the (dead-Salmon) river
At Dean's – Fair Oaks – California  (Marathon watching)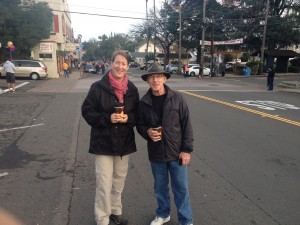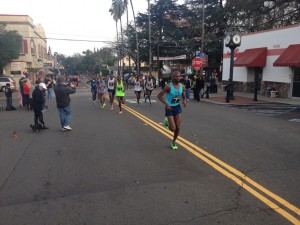 San Francisco, Cable Car(s), Alcatraz, China Town lunch
In front of the HP garage (with the dog from Carl & Elizabeth..