Good bye at the english class – goodbye to Le Sen menu.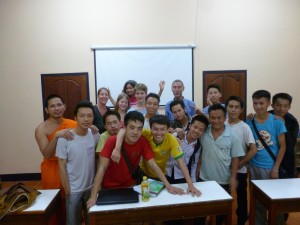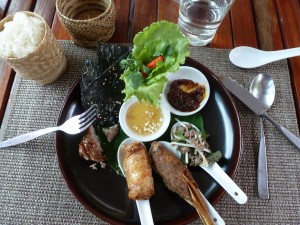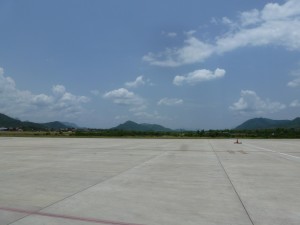 as we leaving Lao (airport)
To the waterfalls – bear rescue  centre of Kwang Si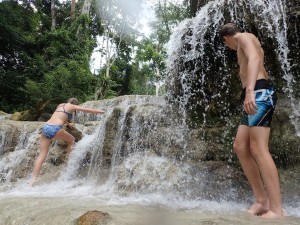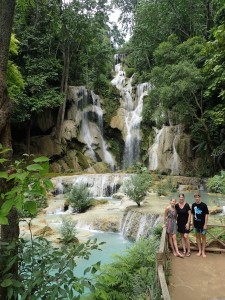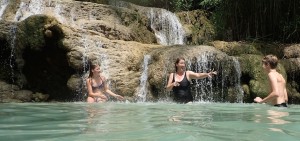 Laos: On the way to drawing class – 2 kids on the Tuk-Tuk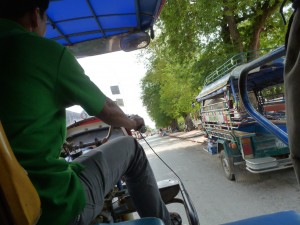 How it all started: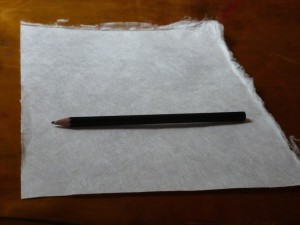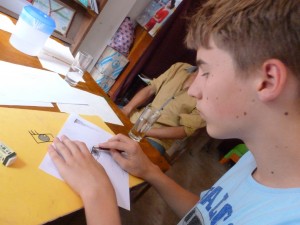 Concentrate – practice,….
And great results!
The boys on a bonding walking experience (starting with a boat over the river. Lost of small towns in hilly terrain. Stunning!
Spontaneous teaching in Luang Prabang.
Laos – around Luang Prabang and Woodworking for the boys (the girls made jewellery).
Learning about rice farming – The full cycle: Plowing, Sowing, (re-) Planting, Harvesting, Threshing, Peeling, Grinding, Eating. An amazing location!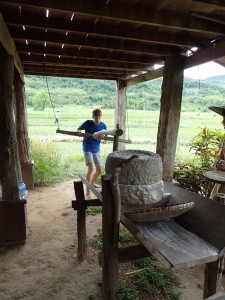 Several bridges in Luang Prabang. This bamboo one is only there in the dry season. It gets rebuild every year.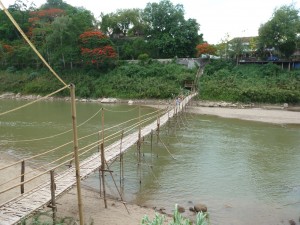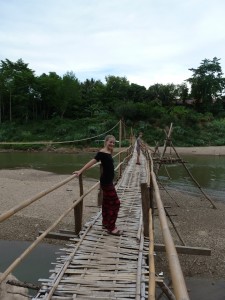 Walking in the outskirts of town. Lovely insight into local Lao Living. Human desire to be connected I guess. All a matter of priority. "Hon, would you like a front door, windows, or rather a satellite dish?"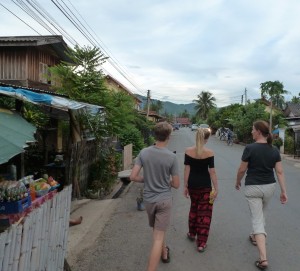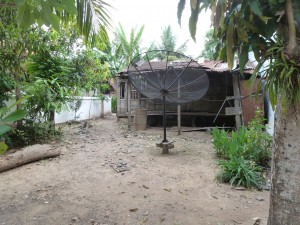 An afternoon spent on making a knife with a local blacksmith. Making the blade as well as the handle. A fantastic afternoon!
And at the end Leendert got to wow them with his shooting skills!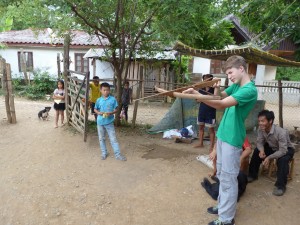 The Pool at our hotel…. and in the evening – hard to relax!!!!